Seminar by the Sea Faculty
Faculty expose students to works on gender identity by diverse thinkers, writers and psychologists through a collaborative classroom environment that is centered around dialogue, mentorship, and academic discourse.
Two full-time faculty engage with students personally and academically for the seminar. Three full-time graduate assistants live in community with students, mentoring and accompanying them through this academic journey.
In addition, visiting faculty provide students with a range of perspectives and lived experiences.
Rebecca Gidjunis is Director for the Center of Teaching, Learning and Technology at Eastern University, where she also serves as Senior Lecturer in English. Her writing has been published widely (under "Rebecca Lauren"), and she serves as managing editor of Saturnalia Books. She is the recipient of an Academy of American Poets Prize, and both her poetry and creative nonfiction have been nominated for Pushcart Prizes. She holds an MFA in creative writing and a graduate certificate in women's studies from Old Dominion University, and she is pursuing a second graduate certificate in Educational Technology from West Chester University.
Lexi Dunbar is a native of Philadelphia and alum of Eastern University. She is passionate about social justice and reparations, especially for children and young adults. Lexi has worked in various non-profits and has experience in teaching, program development, speaking, and writing on behalf of the organizations she has served. A recent Master of Theological Studies graduate from Biblical Theological Seminary, Lexi is thrilled to facilitate conversations around the intersections of faith, race and ethnicity, gender, sexuality, and all things coffee! Lexi is out-spoken, funny, and desires nothing more than to be a voice and agent of Power to the People and for the People.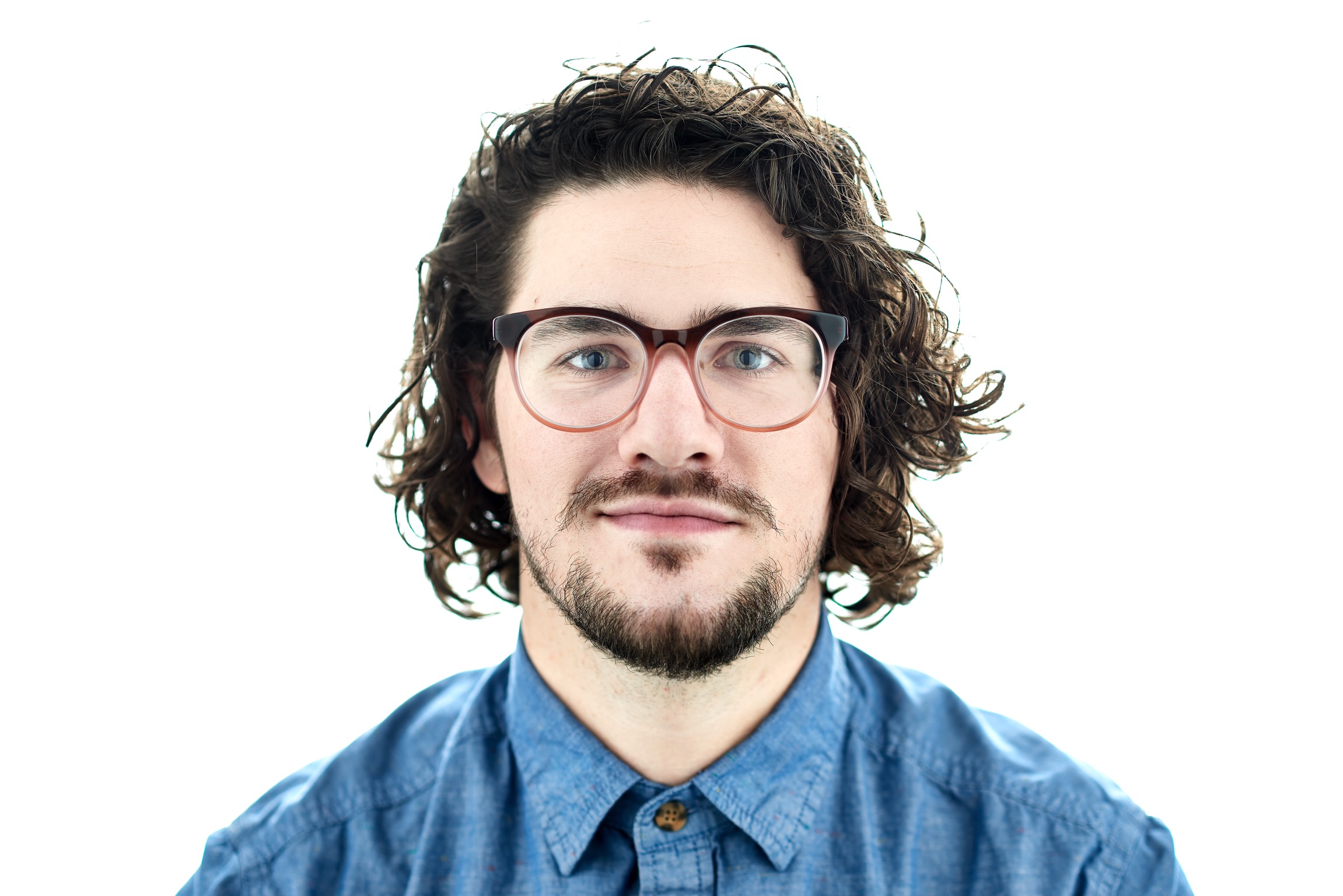 Kyle Sullivan has dedicated his professional career to the formation of young adults. He is an alum of Roberts Wesleyan College (BA in Religion & Philosophy) and Northeastern Seminary (MA Theological Studies and Biblical Interpretation). A former associate pastor, Kyle is a recovering fundamentalist resolved to see the story of Jesus captivate minds and hearts in a way that removes barriers, embraces the other, and moves into social action that promotes equity and justice in the world. Kyle currently works at his alma mater as an Area Coordinator of Residence Life, Adjunct Professor of Philosophy, and Assistant Director of Spiritual Life. When not on campus, Kyle enjoys hiking with his wife (Lizzie), running with his Newfydoodle (Remy), enjoying the arts, food, and music of Rochester, and exploring the fantasy worlds of D&D, Harry Potter, and Star Wars. Kyle's regard for intersectionality includes the history of racism in America, gender and sexuality in the Church, LGBTQ+ rights in higher education, and the development and transformation of belief.
Dr. Turner (Landi) is an associate professor and co-chair of the Psychology department at Eastern University. She directs Eastern's gender studies minor and is the faculty advisor for Refuge, the student LGBTA support group on campus.
In addition, Dr. Turner holds a position as Adjunct Professor at Widener University's Graduate Center for Human Sexuality Education and recently retired after 30 years working as a psychotherapist and partner at Central Counseling Associates.
Dr. Turner received her Bachelor of Arts degree in religion from Bates College, her Masters in therapy from Hahnemann Medical University, and her PhD in human sexuality from Widener University; She is also a member of the American Association of Sex Educators, Counselors, and Therapists and The Society for the Scientific Study of Sexuality.
Jen Kane is a lifelong learner and feminist. An alum of Eastern University (BA in English and Gender Studies) and Duquesne University (MA in English and Gender Studies), Jen currently works as a Reading and Writing Teacher and Writing Center director at a small college preparatory high school in Pittsburgh, PA. When she is not in the classroom, you can find Jen going for a run, watching a movie, or attending an arts-related event in her beloved city of steel. Jen's interest in feminism includes exploring the history of feminism, gender in the media, feminism/LGBTQ rights, and gender and faith.