Create. Dialogue. Embrace. Resist. Question.
Join students from colleges across the country for Seminar by the Sea: Gender Studies Summer Session in June 2020 in beautiful Ocean Park, ME.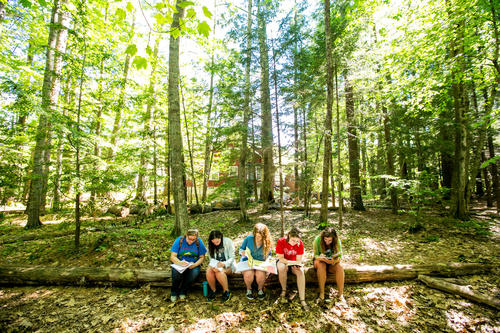 Find out about Seminar by the Sea and how you can participate as an undergraduate student or recent graduate.
Ready to take the next step? Submit your free online application now for Seminar by the Sea 2020.